Enjoy Our
Blogs
&
Posts
series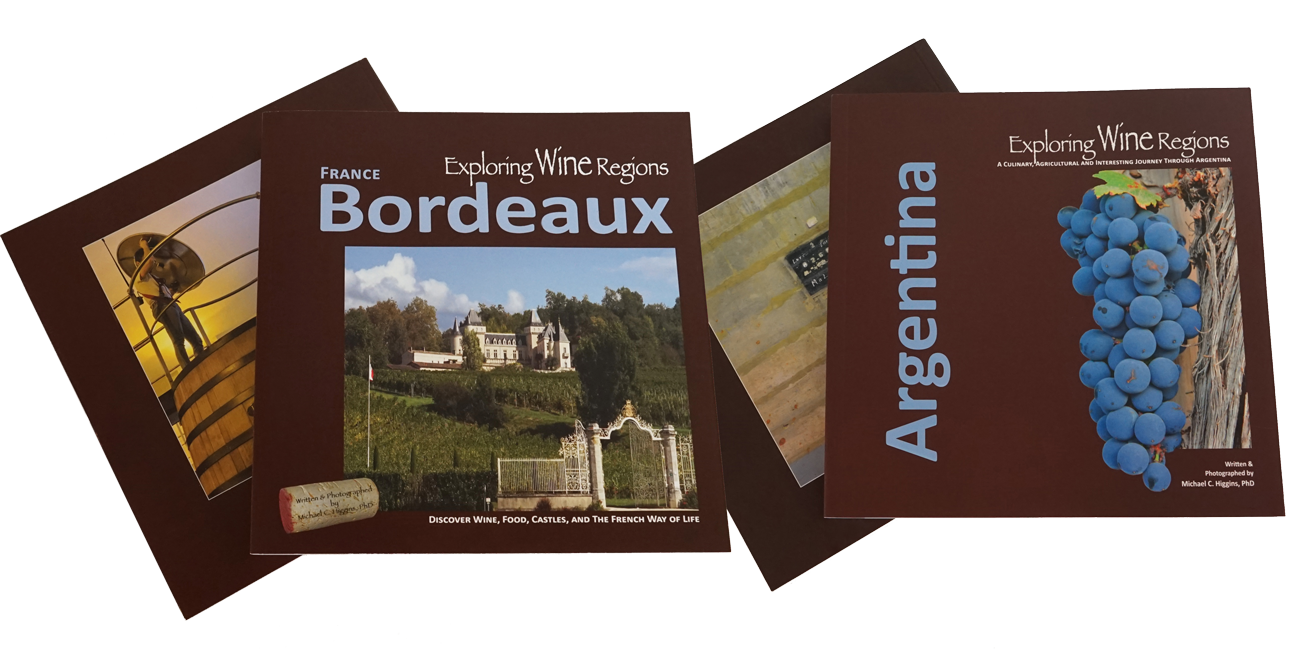 At the heart of our communication with you is our regular blog series. We post interesting and useful advice to enhance your food, wine and travel lifestyle. We capture and share spectacular photography. We also keep things light with humor and fun facts. And we find valuable research and share insider's information with you. We do this here on our website, and through our vast social media network. So be sure to subscribe to notices, like us and follow us on our social media platforms. And please join in or start a conversation. We welcome your ideas and sharing your own experiences.
And please participate in our conversations by Logging in or Signing Up
May 2022 19
Port de Pierre "Stone Bridge" is the first bridge connecting "The Left Bank and Right Bank'' and was the only bridge for 150 years crossing over...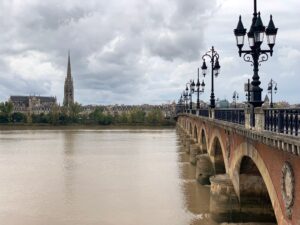 No Results Found
The posts you requested could not be found. Try changing your module settings or create some new posts.