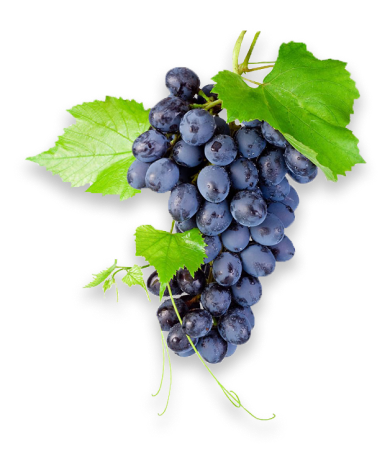 Exploring
The
Wine Regions
Of The World…
Our series of coffee table quality books are filled with spectacular photography, wine knowledge and travel tips. It's all about wine. Everything wine. And what that lifestyle is about. The foods. The travels. The people. The experiences.
As we travel to the different wine regions, we immerse ourselves, deeply educate ourselves to better able to share our knowledge and personal experiences with you in the most concise way. Where to go…the wineries, restaurants, accommodations, events, and experiences. And a little history of each region to better understand the wines. Through us, meet the winemakers, chefs, sommeliers, hoteliers, restauranteurs, even the proprietors… the people who are at the forefront of the winemaking and the wine tourism industry.
TRAVEL with us on our unique wine trips. See what it is like to wine taste and dine with the winemakers and chefs. Have access to VIP events and experiences not available to the general public. Follow us through the back doors into the extraordinary and unimaginable. Horseback riding in the vineyards. Exploring grapes and vines with oenologists and agronomists. Discovering new varietals. Exploring unexpected landscapes. Even participate with harvest and the winemaking process, hands-on! And, find beauty in and around the wineries and vineyards.
Read our BLOGS and follow us on social media, Instagram and Facebook, to keep up with the latest events. Check out our SHOP and discover useful wine and travel items.
Join us. We are forever exploring wine regions.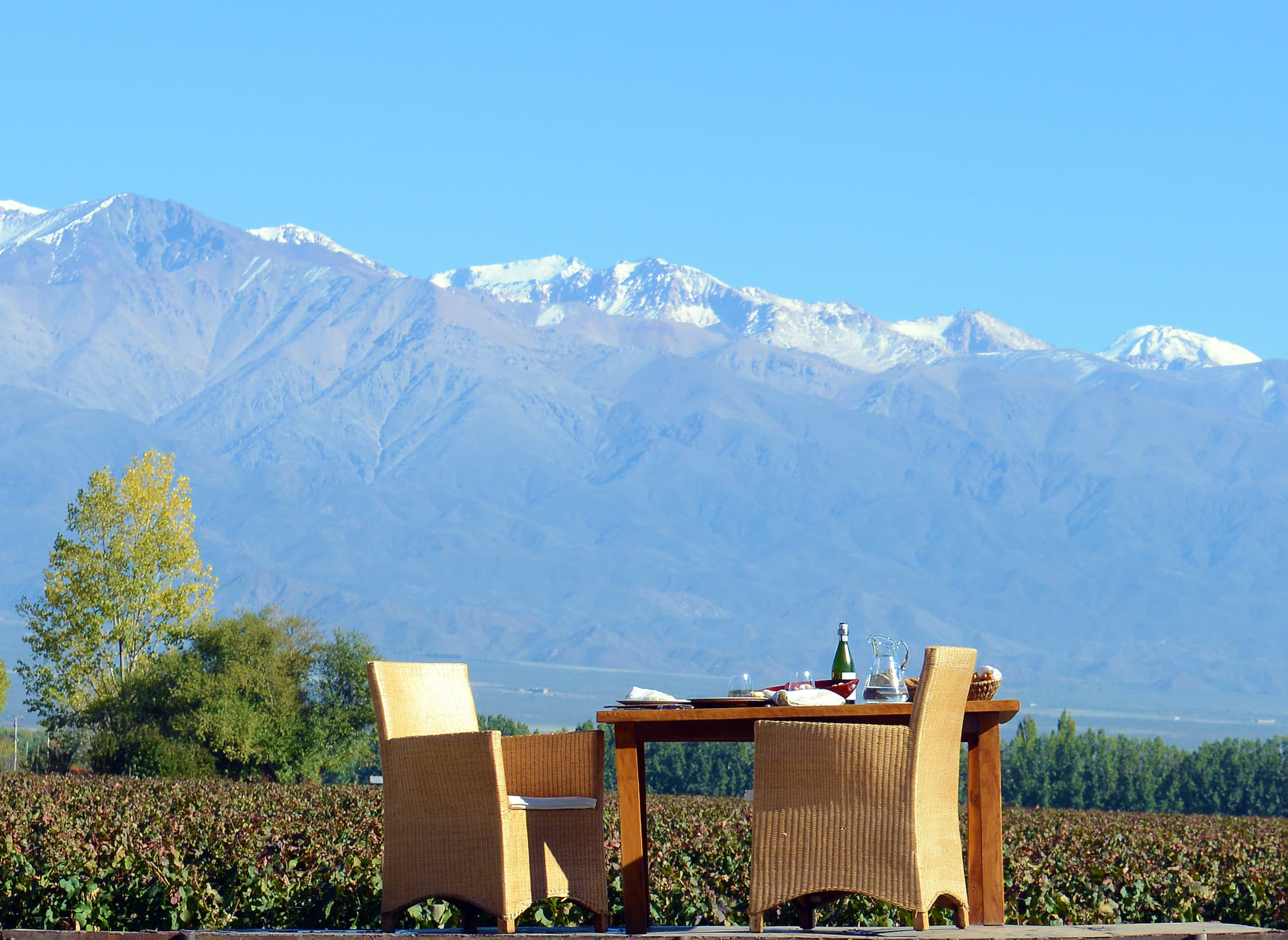 The Exploring Wine Regions book series delves into the top wine regions of the world and is full of valuable information for both wine experts, novices and newbies. With breathtaking photography and personal commentary, you will be mesmerized by the world of wine, food and travel.
Our insider guides to the top wine producing countries of the world covers either a region or the country: Argentina, Bordeaux France, California USA, New Zealand, South Africa, Italy, Spain, Chile, Australia, Greece, and Portugal. And these countries, especially their wine regions, are extraordinary tourism destinations. And we give you the full scoop!
Extensive resources are provided for wine lovers and travel enthusiasts. We give you the vital information needed to make your trips happen: addresses, phone numbers, emails, and websites. Our digital travel versions even link these items live on your phone and tablet. Plus, we give you the full list of the wines from each winery so you can get their wines, whether you are traveling there or not.
Everyone can learn how to develop a palate to appreciate the finest wine and food the world has to offer. We open the doors and show you this world. Educate you on this lifestyle. Both connoisseurs and novices turn to this book series for insider information and inspiration. These are must-have books for expanding your knowledge of the world's wines.
For more than 20 years, author, photographer and wine expert, Michael C. Higgins has been the publisher of Flying Adventures magazine, a lifestyle travel publication for food and wine lovers who own and travel on private airplanes. As a private pilot, travel enthusiast, and food and wine lover himself, Higgins continues to live the story he's been sharing for decades.
Between the magazine and this book series, Higgins has participated in some of the most extraordinary experiences. He has virtually done it all: from pruning vines, picking grapes, working alongside winemakers, to participating in blind tastings, food and wine pairings, judging Cru Bourgeois wines, and sharing many meals with world renowned winemakers, over countless hours, discussing everything wine. His time in the wine regions add up to thousands of days and counting. And as an accomplished photographer, he has captured even more spectacular images of the wine world.
Higgins has participated in many unique wine experiences, indulged in the most exclusive culinary affairs, been pampered in highly luxurious destinations and jumped into the wildest of adventures. His goal is to inspire his readers to join him in exploring the wine regions of the world and experiencing the unimaginable. Higgins has a BA in Commercial Art, an MBA and a PhD in Business Administration. He is a California native and lives in Pasadena, California.