Enjoy Our
Blogs
&
Posts
series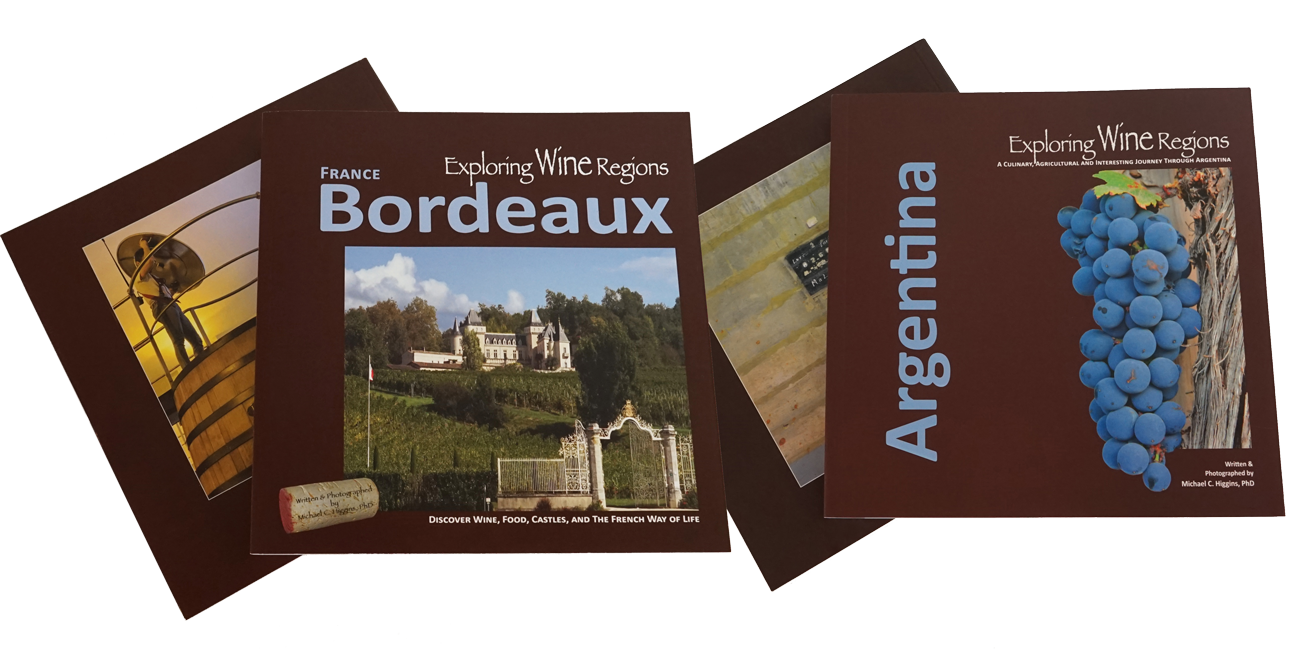 At the heart of our communication with you is our regular blog series. We post interesting and useful advice to enhance your food, wine and travel lifestyle. We capture and share spectacular photography. We also keep things light with humor and fun facts. And we find valuable research and share insider's information with you. We do this here on our website, and through our vast social media network. So be sure to subscribe to notices, like us and follow us on our social media platforms. And please join in or start a conversation. We welcome your ideas and sharing your own experiences.
And please participate in our conversations by Logging in or Signing Up
May 2022 25
The Basilica of Saint Severinus is a church built in Bordeaux at the dawn of the 11th century. #exploringwineregions...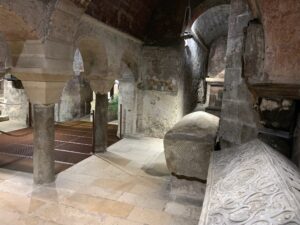 May 2022 20
This is old world winemaking at its best. #Bordeaux...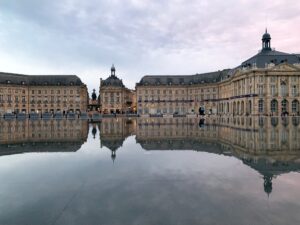 Aug 2016 1
As a wine lover myself, I can tell you that anyone who likes wine will always appreciate a wine gift. There is just something about wine that is always happy! And the person...