Enjoy Our
Blogs
&
Posts
series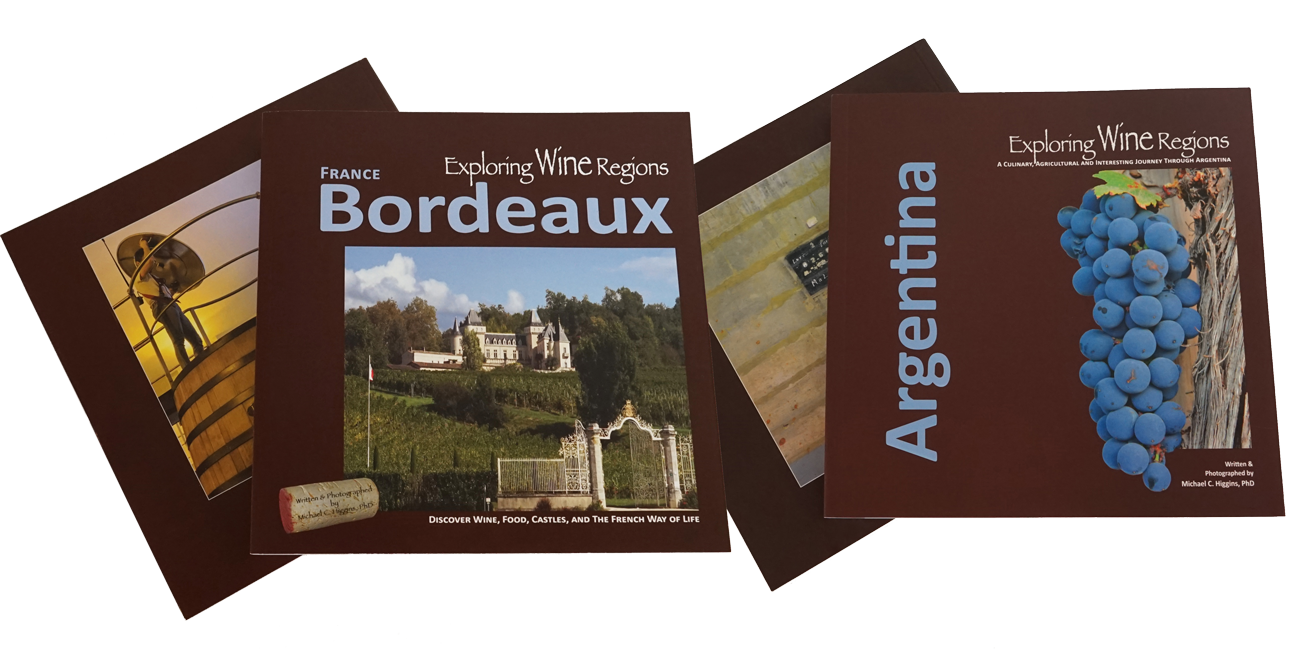 At the heart of our communication with you is our regular blog series. We post interesting and useful advice to enhance your food, wine and travel lifestyle. We capture and share spectacular photography. We also keep things light with humor and fun facts. And we find valuable research and share insider's information with you. We do this here on our website, and through our vast social media network. So be sure to subscribe to notices, like us and follow us on our social media platforms. And please join in or start a conversation. We welcome your ideas and sharing your own experiences.
And please participate in our conversations by Logging in or Signing Up
Apr 2020 6
So much elegance...the chateau, the wines, and the lady behind it all, Brigitte Rullier-Loussert. Chateau Dalem in Fronsac recently renovated,...
Aug 2016 1
As a wine lover myself, I can tell you that anyone who likes wine will always appreciate a wine gift. There is just something about wine that is always happy! And the person...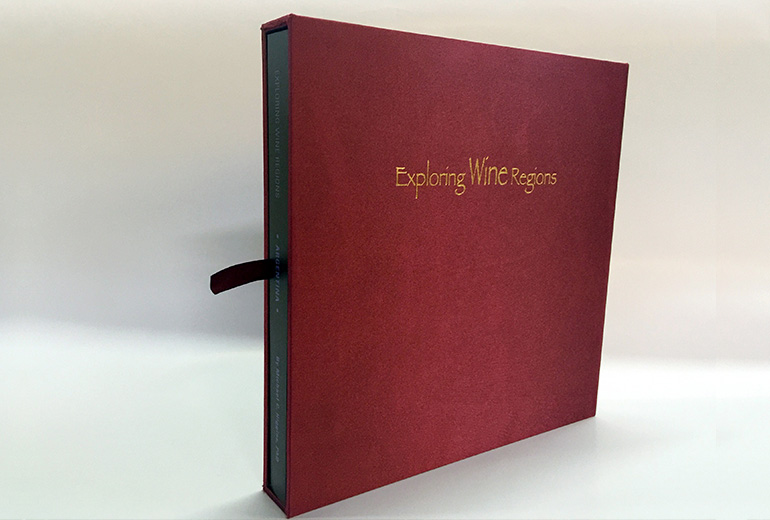 Aug 2016 1
Time for romance in Argentina? Yes, it is always time! And when you have the backdrop of the magnificent Andes Mountains in both the Mendoza and Salta wine regions, the stage is set...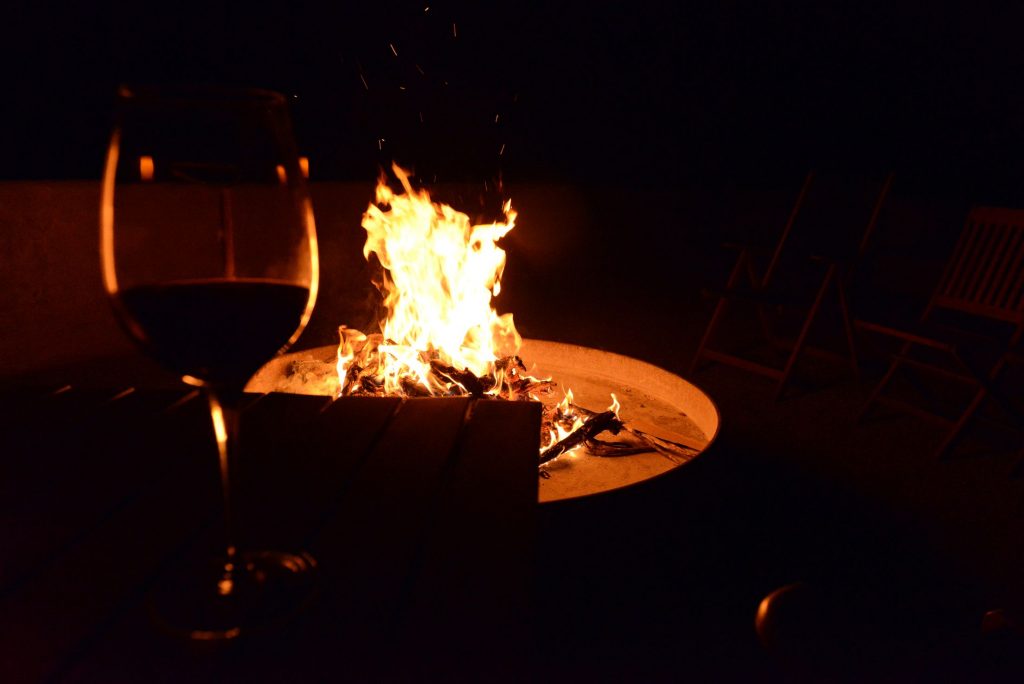 Aug 2016 1
When I planned my first trip to Argentina, I found it very difficult to really understand where the wine regions, specifically.  Yes, they are in Mendoza; however, Mendoza...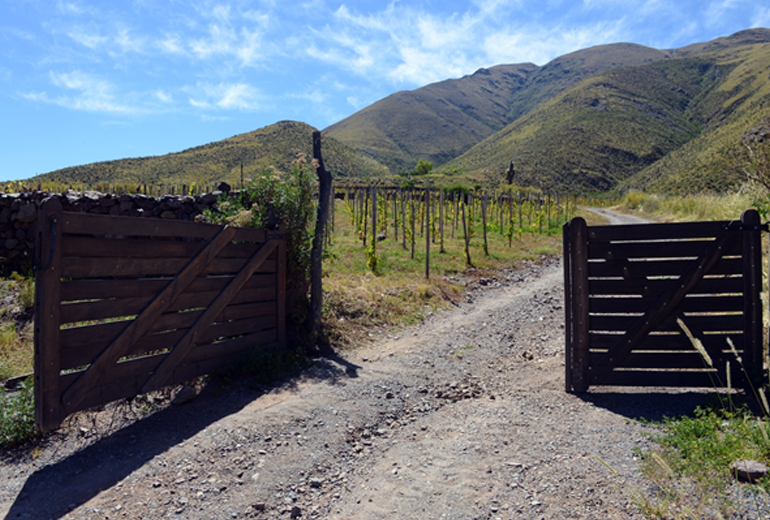 Jul 2016 5
The "new world" of wine regions offers vintners the opportunity to build wineries with latest technology. Bórmida & Yanzón Arquitectos is a very important Architectural firm in Argentina...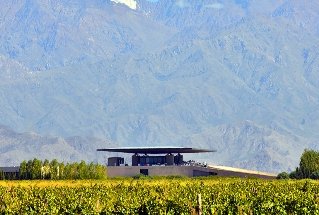 Jul 2016 4
Before heading out into the wine regions for some amazing places to stay, you might want to consider staying in Downtown Mendoza. Mendoza is a large...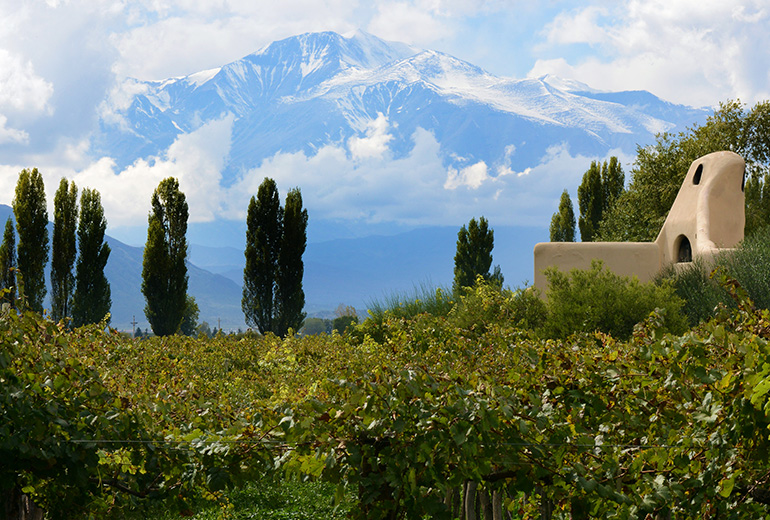 Jul 2016 3
Creative Food & Wine Pairing Experiences (Restaurant & Winery), in Argentina. Argentina is known for having the best beef in the world Asado! These barbeques are...