TRAVEL
With Us
on
UNIQUE
Insider Trips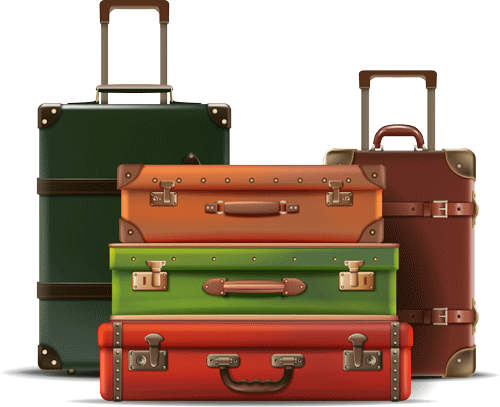 Is it time to explore the wine regions?
Ah yes, it is always time! Simply create an interesting itinerary from our books, there are so many choices, or get a Custom Itinerary below.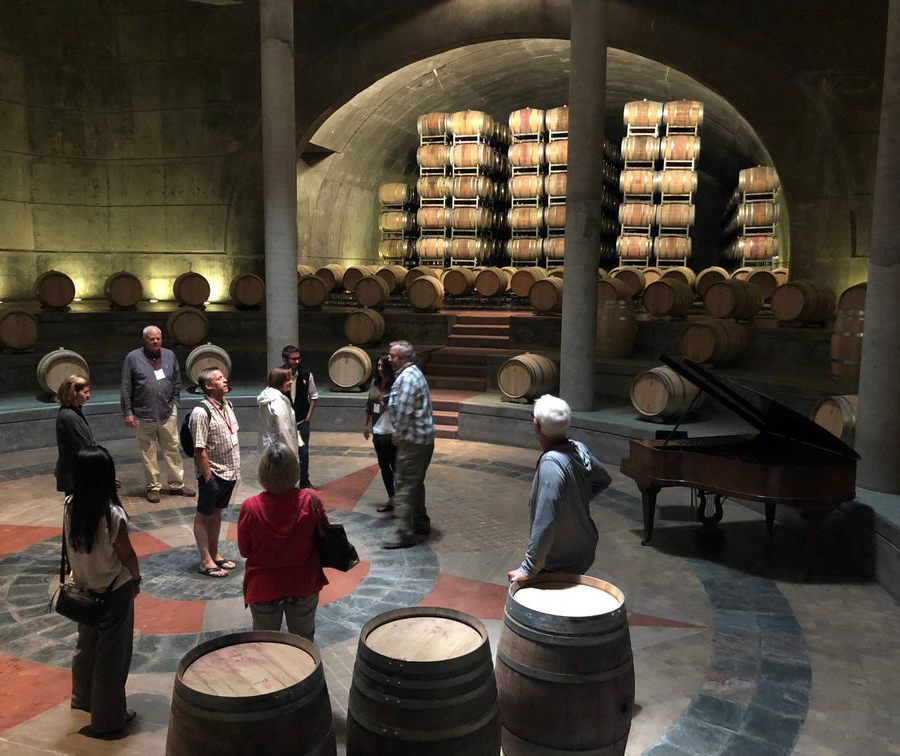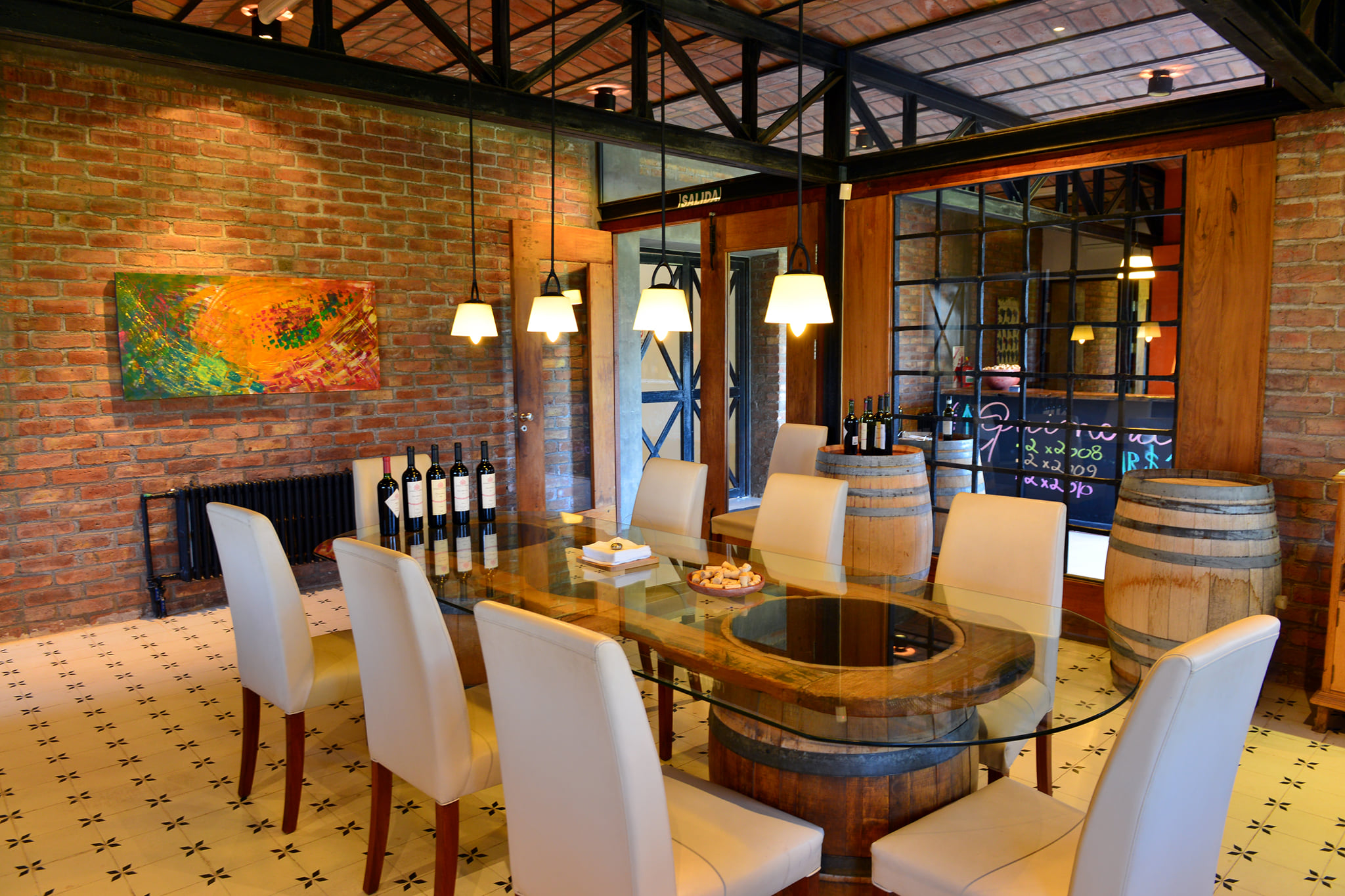 Travel With Us
Come Join Us… On extraordinary trips exploring wine regions all over the world!
We put together over-the-top trips that are unforgettable! Our groups are small and intimate, carefully selected, to ensure the best possible experience for everyone. Our events are exclusive and unlike anything available to the general public. These are special activities we curate specifically for our trips. Meet the who's who of the wine industry. Experience one-of-a kind excursions.
Join us! Uncover the best wines. Take part in unique activities. Meet some of the most interesting wine industry experts: winemakers, sommeliers, chefs, proprietors and more. Enjoy mouth-watering cuisines, paired with wine of course! And your accommodations are included and will be just as special. We take out the guesswork and take you in through the back door.
Our trips are special. We have been putting together quality trips since 2005, ranging from spectacular to luxurious. Go to our website, ExploringWineRegions.com/testimonials, for many more testimonials!
Also check out our parent organization's explorations of the world at InternationalExplorationSociety.org
Write us at JoinUs[at]ExploringWineRegions.com. Tell us where you are from, why you want to join us and what kind of experience you would like.
If you are unable to join us and would like us to put together an itinerary for you, let us know!
Spectacular Wine Cellars
We take you into the most amazing wine cellars.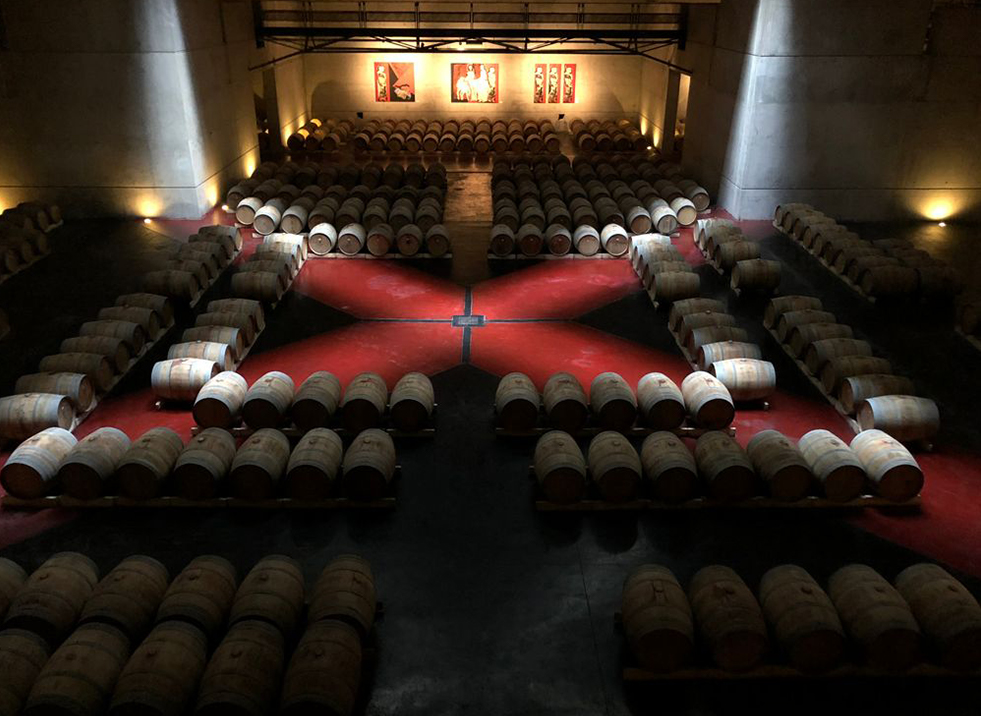 Insider Wine Tastings
We introduce you to notable winemakers and special wine tastings.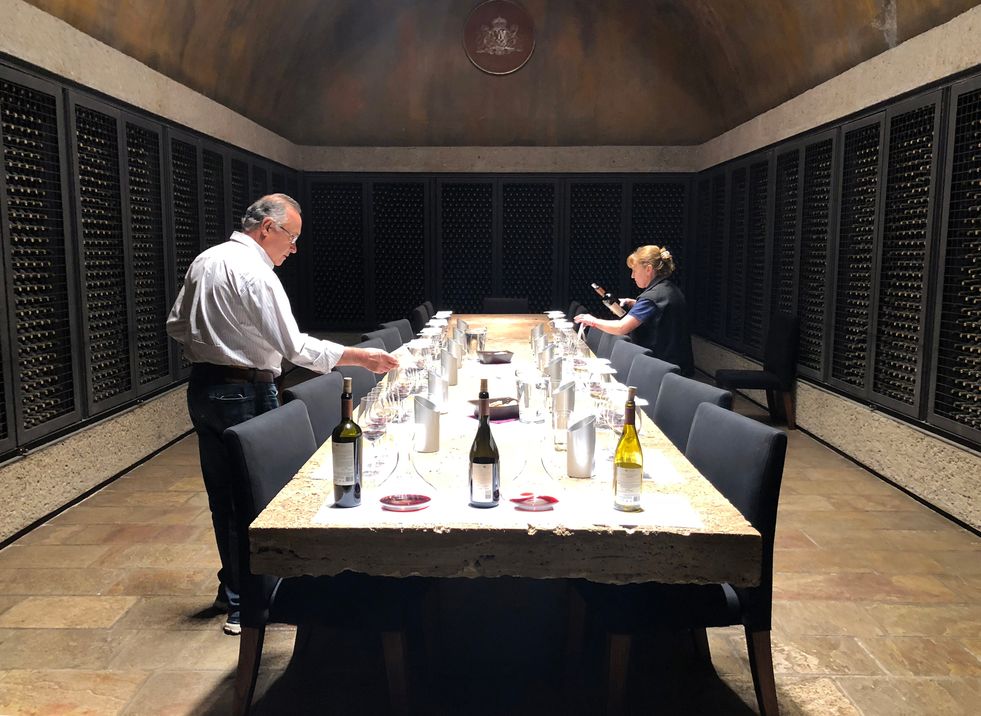 Activities
Participate in harvest, winemaking and outdoor adventures.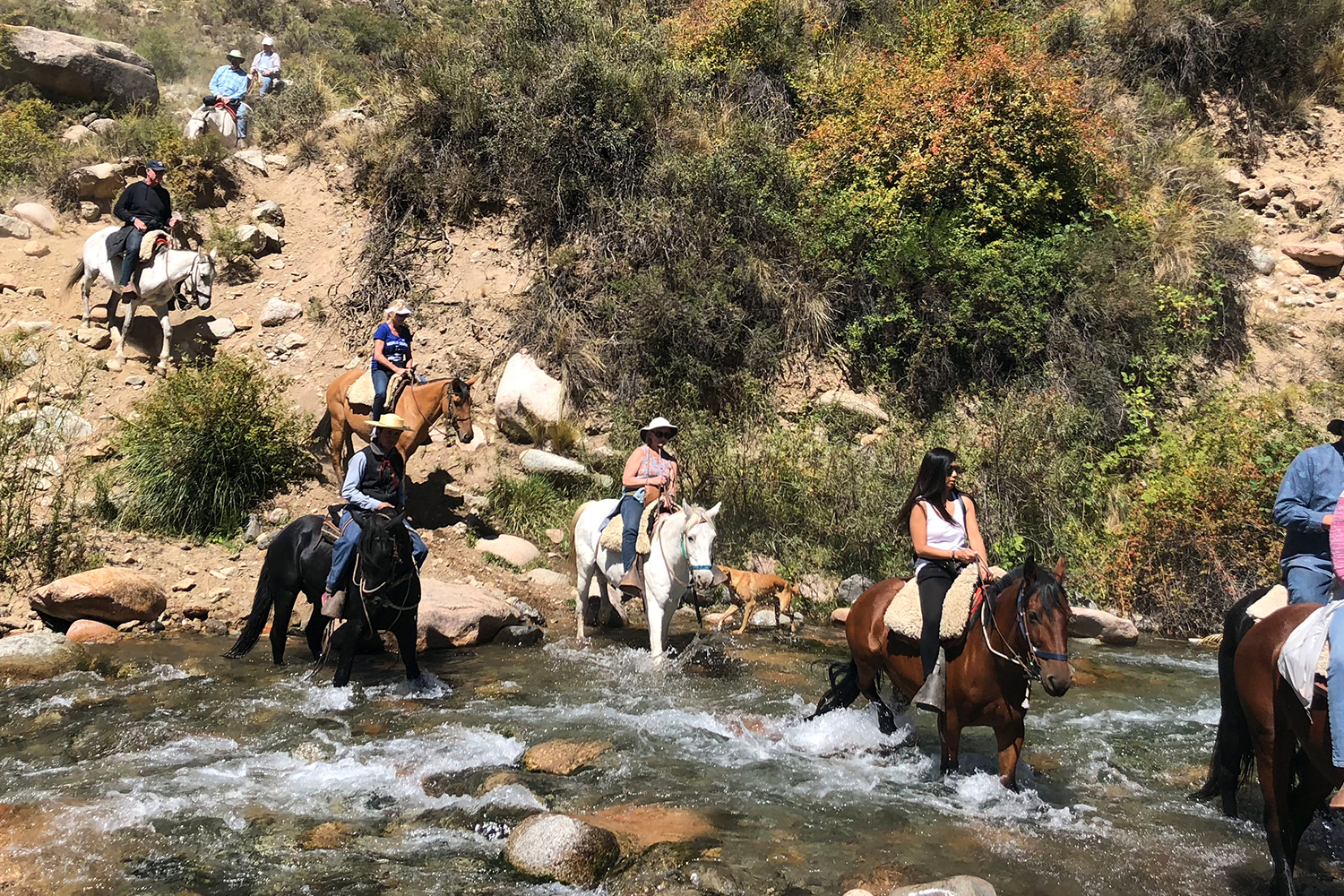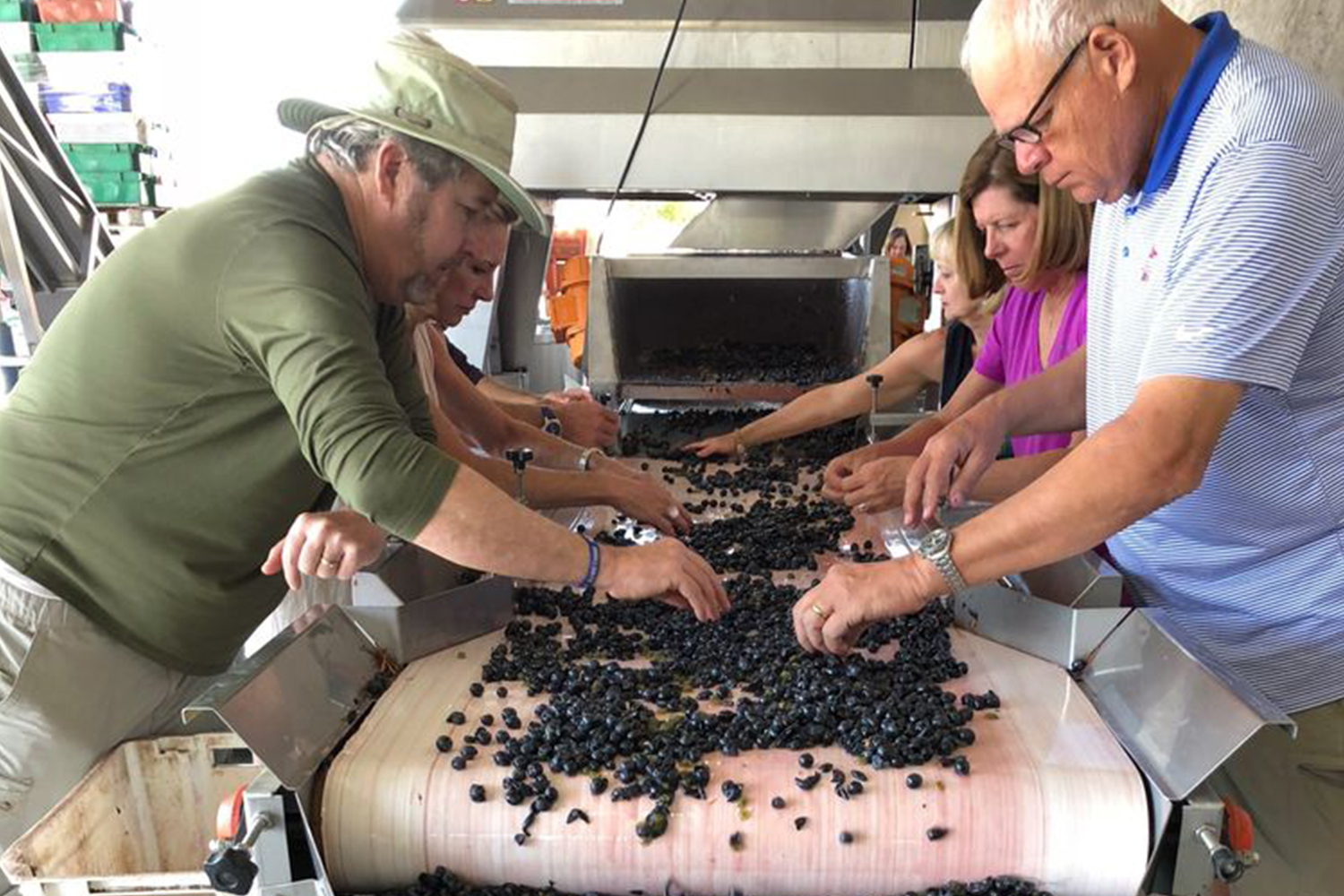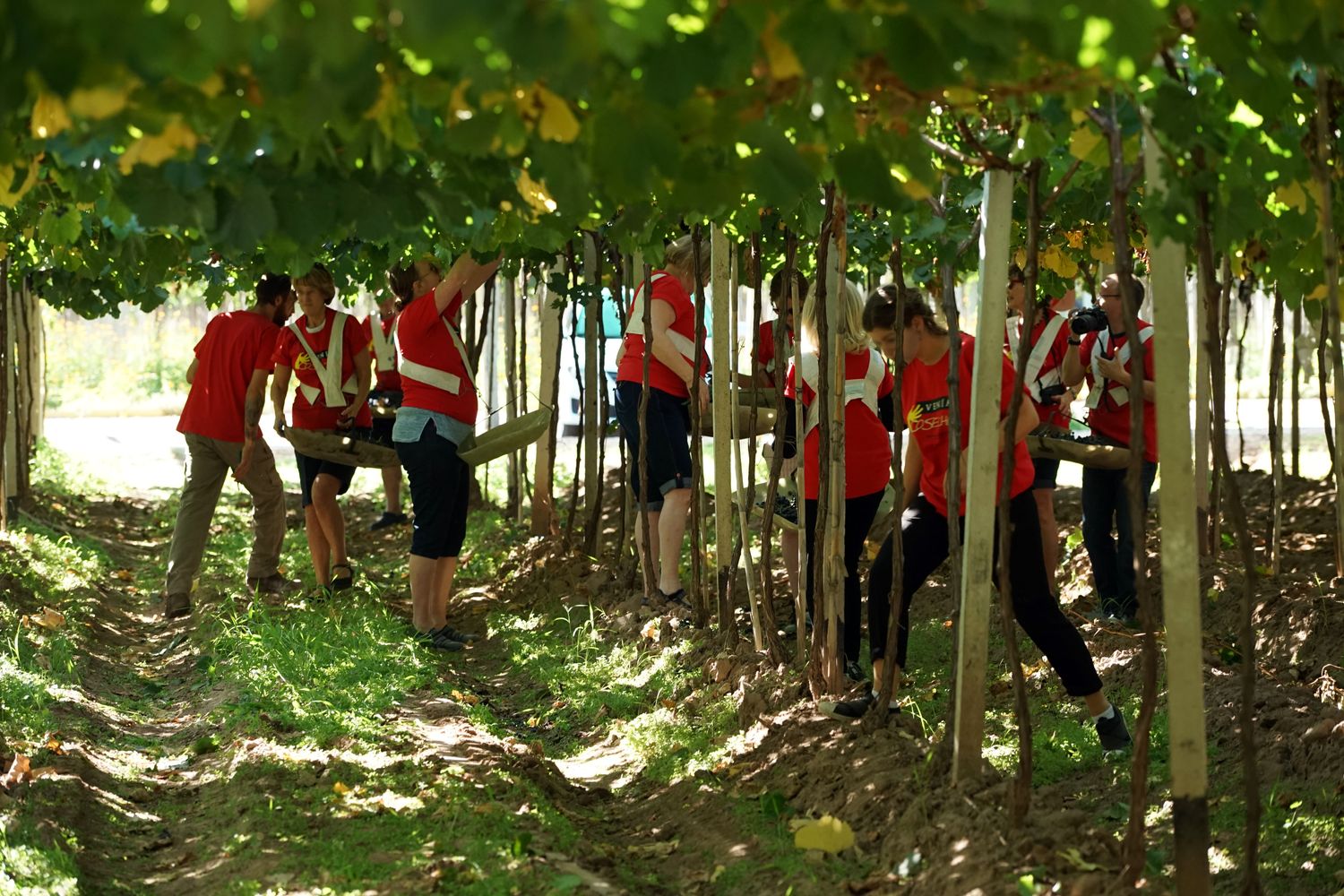 Accommodations
Luxury accommodations, many of which in vineyards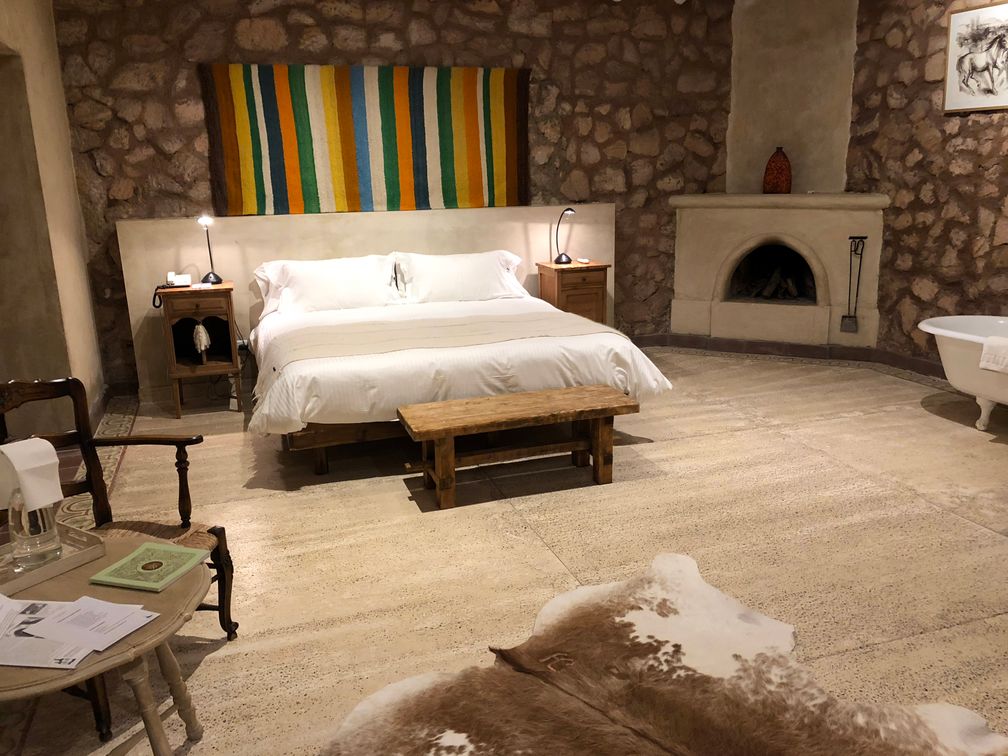 Testimonials
Most Unforgettable Experiences Ever
"The best part about Michael organizing our tour: all the hard work was already accomplished, the best locations were chosen. There was nothing left to do but enjoy. Being on a tour with other wine lovers was extra enjoyable because we already had something in common with everyone else and could share stories of other trips and wine experiences."
– Lee and Carolyn Jones
"Dr. Higgins does everything 1st class or not at all!"
– Mike Goering
More testimonials of past participants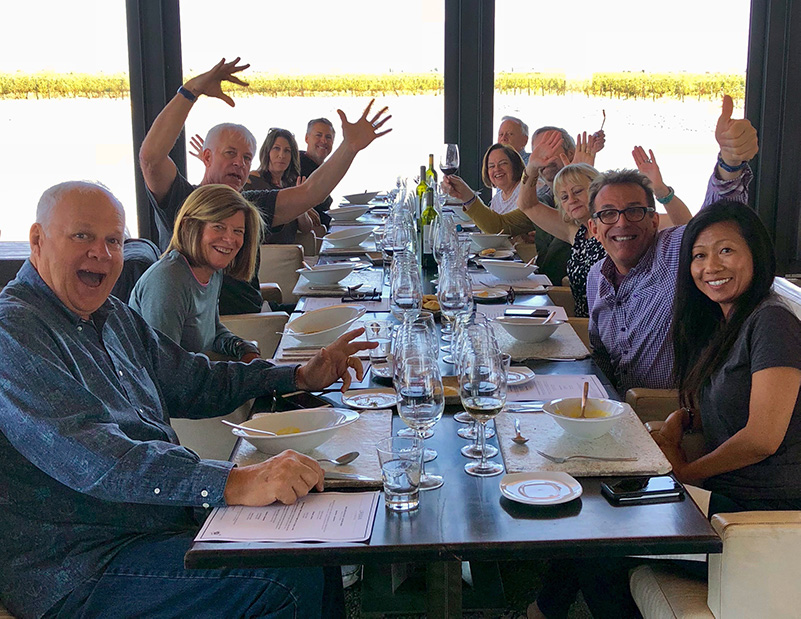 Join Our Trips
We are voracious travelers, with vast appetites for seductive wines, irresistible foods and insatiable romance. We simply cannot get enough of exploring wine regions. We plan over-the-top extraordinary trips. We are connoisseurs! Orchestrating unique wine trips. Passionate about food & wine, and anything that stimulates the senses. We are ravenous for travel adventures.
We are insatiable! And invite you to participate…
Testimonials of past participants