Dr. Higgins Is The Perfect Wine-Topic Speaker / Entertainer
Michael is a storyteller… as a way of life, just talk to him and then you will know. He wrote this entertaining and educational book of stories exploring the wine regions of Argentina. Taking this storytelling mixed with his immense knowledge of wine and Argentina… you have the recipe for a super-entertaining time with Michael as your keynote speaker or small gathering discussion. Your group can't help but learn interesting information and be totally entertained during his talks.
Remember… Michael engaged numerous leading vintners, winemakers, sommeliers and chefs, plus many other professionals in wine, hospitality and tourism during his 13 weeks in Argentina. This is on top of his 20 years of involvement with wine and travel publishing, and the daily interaction with his love of wine. All these lead to a most knowledgeable and interesting discussion from an insider's perspective.
Hire Michael to Travel with You ON a wine region TRIP
Michael can travel with you and introduce you to the most interesting people and spectacular wines. By having Michael along, you will be hanging out with the movers and shakers of wine. This is a remarkable experience that can be designed to be your most over-the-top experience ever!
Hire Michael to CUSTOM DESIGN AN EXTRAORDINARY ITINERARY
If you want to go travel by yourself instead, Michael can help you create a customized itinerary of extraordinary nature.
Hire Michael to BRING A FOOD & WINE EXPERIENCE TO YOU
Join Our Supper Club and dine with Michael, in a very special food & wine pairing educational experience in the privacy of your home (or in a closed-door restaurant). Our Supper Club brings together a top chef with extraordinary wines, all prepared 100% customized for you. You define the experience, and we create the extraordinary. Each hand-picked wine comes with fun and educational stories to entertain you and your guests in your intimate setting.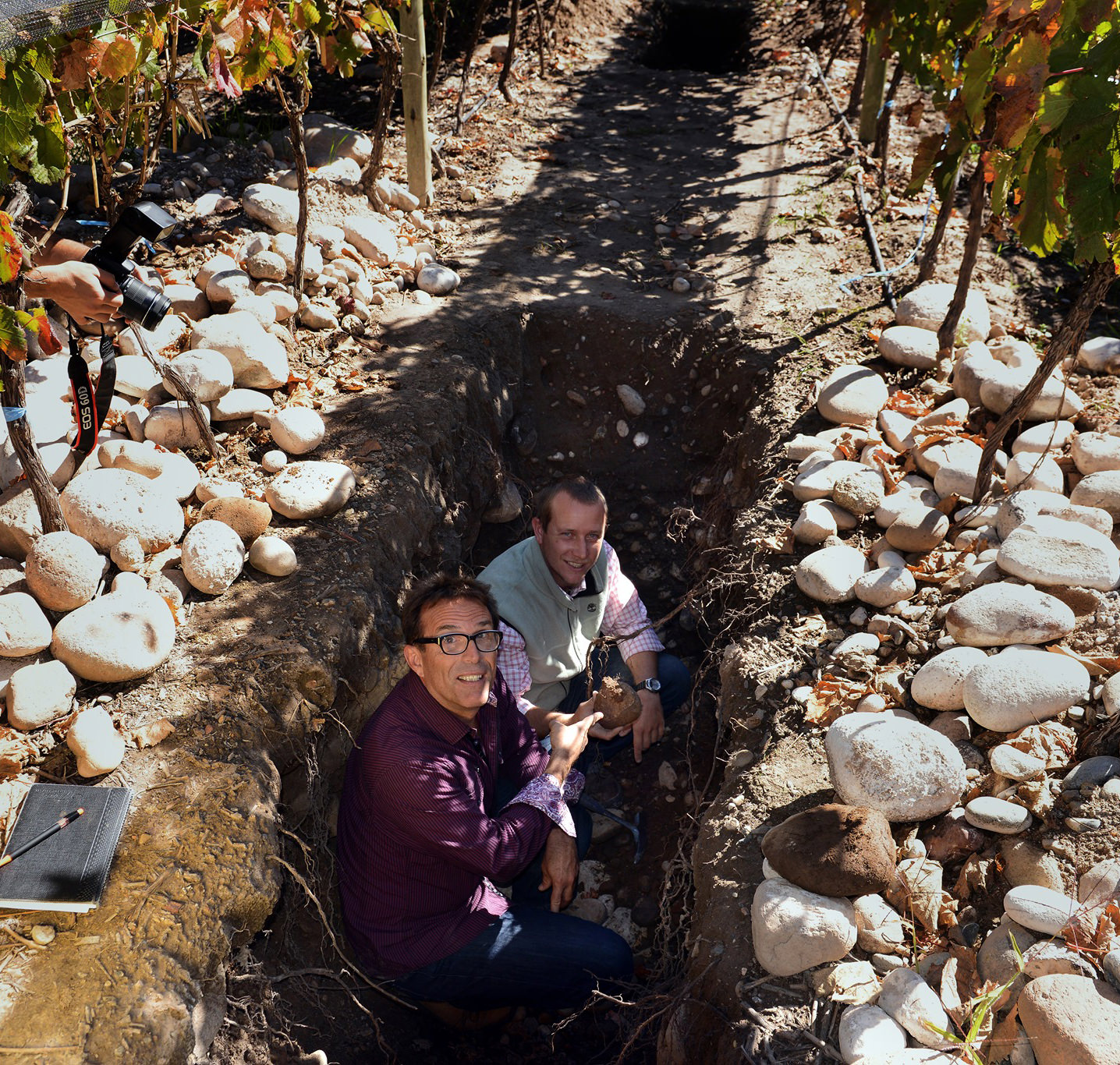 Michael Plans Wine Region Adventures
Join Us… On A Spectacular Wine Region Adventure
We create over-the-top insider wine tours. These are very small groups, by invitation only, to experience behind-the-scenes, not available to the public, activities. We are connected with the right people to create extraordinary and special activities you just cannot buy. Our excursions are amazing, just read the testimonials on our website. Get on our invite list here.
WINE CELLAR – CONSULTING
Michael has a small wine cellar and knows how to pick the right bottles to make an extraordinary cellar with any budget. Michael is very good at determining your palate and wine tastes. Give Michael the bottle price (or total budget), the quantity of bottles, and your vision, and he will bring you an exciting direction for your cellar. He will even help you taste and buy the wines if you desire.
WINE LIST – CONSULTING
Michael has eaten at more restaurants, more catered events, more food & wine pairings than most anyone. He has seen it all. And most of the time it is not very pretty wine list picture. His experience is from hole-in-the-wall spots, to inventive and creative independent kitchens, to the finest and top restaurants in the world. If the wine experience is not good, then the rest of the experience cannot be extraordinary. Michael knows his way around this very well.
Michael looks at the wine list of the menu first. Before ever seeing the food choices, so much can be told by about the food from the wine list. If wines are not carefully chosen, then why would the food be cared for either. And while most of the time, the food menu far surpasses the wine list, the wine list contributes to the reputation of the total cuisine. And can make or break the experience in the restaurant.
Michael can build your wine list from scratch or modify your existing list. He will work with your chef and sommelier, and bring in others if you desire. In the end, you will have a wine list that impresses, and makes the dining experience memorable.
Bottle Opening & Serving Training Video
Bottle Opening & Serving Training Video
Michael finds it particularly odd that restaurant servers do not know how to properly open and serve wine. Even sommeliers don't do it right. Shockingly, only once has Michael experienced a proper opening and service of wine.
As such, a training opportunity. Michael has put together a video for restaurants, and other interested people, on exactly how to properly open a wine bottle, and how to properly serve the wine.