Dr. Higgins is Your Perfect Resource (and Interview) for Wine Region Travel Topics
Dear Media,
Michael Higgins is an excellent resource for those in search of great wine and travel stories. Between his immense knowledge, unique points of view, and "gift of gab", he will entertain and deliver wonderful material and a fun interview.
Higgins has spent a substantial amount of time traveling and photographing wine regions for over 20 years. His knowledge of wine and wine regions is as extensive as his photo collection. His book series, Exploring Wine Regions, covers numerous aspects of wine regions: wine, wineries, vineyards, accommodations (on and around wineries), extraordinary dining experiences, unique wine-related activities, and so much more. With his outgoing and charming personality, Higgins has befriended most of the people he has met in the forefront of the wine, hospitality and tourism industries.
He is a natural storyteller and makes for an entertaining interview, especially on-air. With proper credit given (references to our books and website), you have our consent to use his photographs along with all the other content he shares.
Vieux Communications represents us in our public relations and marketing efforts. They specialize in wine, food and travel clients. Their priority is to create and nurture relationships for us, to raise awareness of our brand, to engage consumers, and to create loyal fans worldwide.
Media Contact:
Vieux Communications
Los Angeles, CA • Portland, OR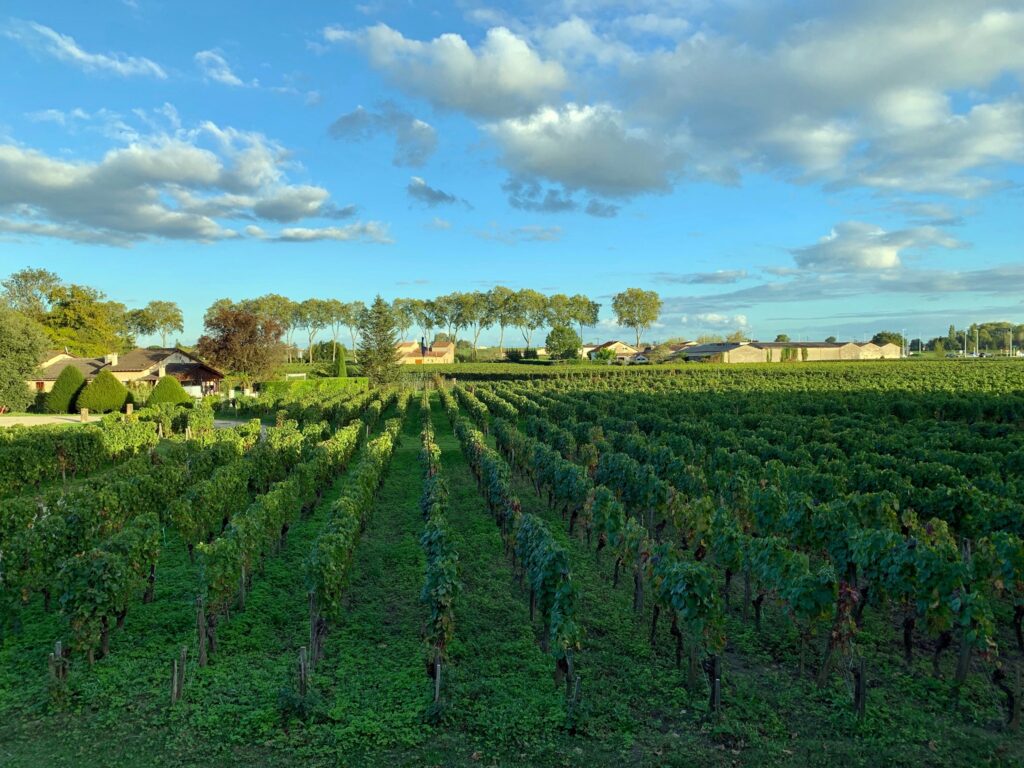 Editorial And Social Media. Use Of Our Content
We encourage you to use our content for editorial and social media use as long as you give us credit. Content for our books is conditionally granted for editorial and social media purposes as long as you give credit.
Credit means including the website address ExploringWineRegions.com along with "Photography by Michael C. Higgins, PhD" (for photographs) and "As Published in Exploring Wine Regions" (for excerpts from the books or blogs).
Download Photos of Michael