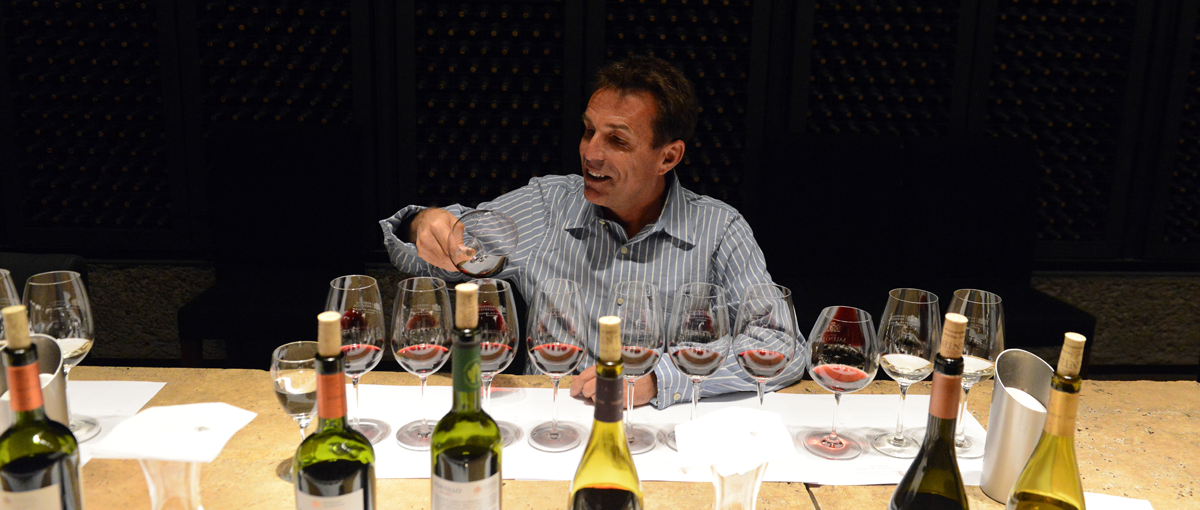 Special Wine Offerings
In my Wine Region travels, I come across wines that get my attention, that I want to take home and put in my own personal cellar. In Argentina alone, I tasted 583 bottles of wine (that I can remember), and when something stands out, I make a note of it. I savor the experience.
Sometimes the wines I discover are extraordinary because they have unique flavors distinctive to their terroir, or the winemaker is up to something surprising, or my in-depth knowledge of the region allows me to identify the best wines ideal to the environment. Other times, I simply find super great deals for amazing quality wines; and this happens often. And other times I am getting the insider track of what is coming up to be great. And even further, I find small producers who handcraft special wines in limited quantities. These winemakers are practically unknown, however their value and quality is extraordinary.
With these relationships and insider intel, I have organized special offerings of wines at outstanding prices just for you here. I also present a Featured Winery with a special offer I have arranged from my personal relationships. I invite you, now, to enjoy with me.
100% Malbec – 100% Argentina

Malbec is the grape that made Argentina famous and has caused Argentina to grow to become the fifth largest wine producing country in the world. Malbec is a French varietal, one of the five grapes used in Bordeaux Wines from France. Malbec is not commonly found anymore in Bordeaux wines today because it has been difficult for the French to keep these grapevines alive. In Argentina though, Malbec thrives! In fact, Malbec takes on new, very attractive, flavor characteristic created in the high elevation terroir of Argentina.

The wines I have chosen for you here come from very small wineries in Mendoza, Argentina. Mendoza is the origin and nucleus of Malbec in Argentina. These wineries are all family operations, who handcraft their special wines. Their production is in very limited quantities. The quality of these wines are extraordinary! These wines are hard to find as they are extremely limited in the United States. I have arranged this foursome at an unbelievable price for the great quality of these wines. See the wine details and tasting notes below.

Mosso Malbec
Viamonte Reserva Malbec
Tukma Reserva Malbec
Siete Fincas Gran Secreto Malbec

MALBEC PACKAGE (four bottles of wines) $99

Shipping Included for CA, AZ and NV