It Takes A Team…
This book is the culmination of numerous people's efforts. Each and every contribution has a meaningful mark on the quality of our books. As Publisher, I am greatly appreciative and I thank you all.
Michael C. Higgins, PhD
Author, Photojournalist & Publisher
Danielle Ballantyne
Copy Editor
John Irvin
Proofing
Gregory Franco
Map Design & Production
Juliana Alexandra Alvarez
Social Media & Marketing
Arlind Rexhmataj
Web Development & Administration
Baker & Taylor Publisher Services
Worldwide Distribution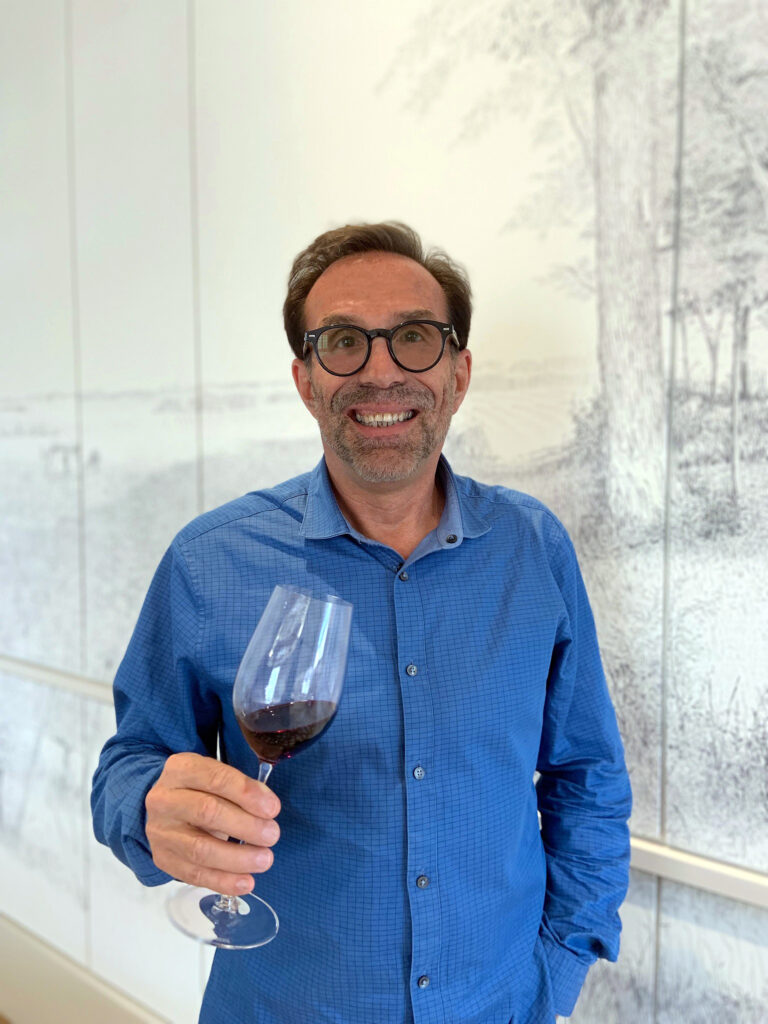 Michael C. Higgins, PhD
Author, Photojournalist & Publisher
For more than 20 years, author, photographer and wine expert, Michael C. Higgins has been publishing books and magazines which focus on travel, lifestyle, food and wine. Higgins has participated in some of the most extraordinary experiences: from pruning vines, picking grapes, working alongside winemakers, to participating in blind tastings, food and wine pairings, judging Cru Bourgeois wines, and sharing many meals with world renowned winemakers, over countless hours, discussing everything wine. Michael's goal is to inspire his readers to join him in exploring the wine regions of the world and experiencing the unimaginable.
Janet Shay
Executive Vice President
Janet works with numerous aspects of producing our books, both in front and behind the scenes, to ensure they are of the highest quality that I hope everyone appreciates. For you the reader, Janet helps with our author's creative writing (sometimes wildly creative) in getting the messages across in a clear and understandable manner. Janet works endlessly making all aspects of the book excellent. From finding the best printing (outside of China) to regular outreach through our social media channels, to behind-the-scenes administration and accounting for the many aspects of our publishing responsibilities.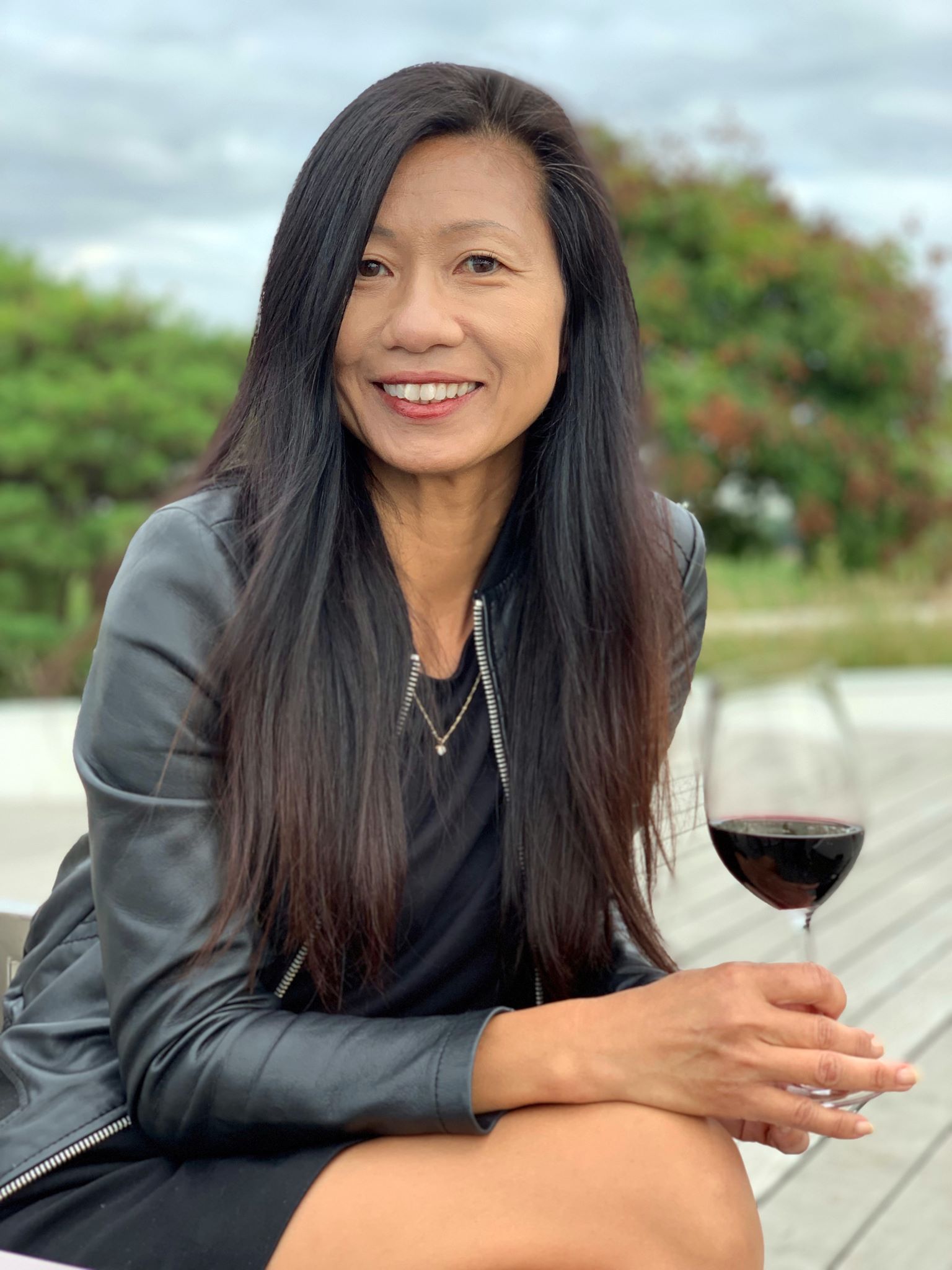 California Central Coast
Appreciation and gratitude go out to many people who made the California Central Coast book a reality. Thank you very much!
David Glancy – Master Sommelier, Certified Wine Educator, Founder of San Francisco Wine School • Ian Brand – Winemaker & Proprietor, I. Brand Winery
Chris Taranto – Communications Director, Paso Robles Wine Country Alliance • Steve Peck – Vice President of Winemaking, J. Lohr Vineyards • Mike Dawson – Travel Paso Robles
Dan Fredman – Sommelier, Wine Consultant and Public Relations Professional, SLO Coast Wine Collective • Richard Sanford – Vintner, Pioneer of the Sta. Rita Hills Appellation
Anna Ferguson-Sparks – Stiletto Marketing • Barry Prescott – General Manager, The Landsby • Phil Carpenter – Director of Operations, Santa Barbara Vintners
Kim Stemler – Executive Director, Monterey County Vintner & Growers Association • Emerson Brown – Monterey Bay Aquarium • Garrett Bowlus – Winemaker, Albatross Ridge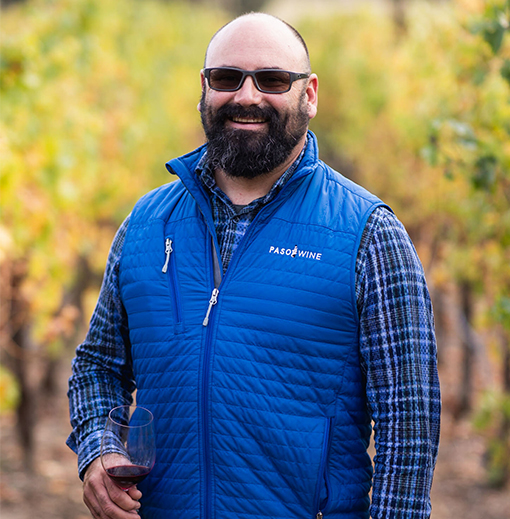 Chris Taranto
I have known Chris Taranto for at least fifteen years. We worked together on editorials for my Flying Adventures magazine. Chris is the communication director of the Paso Robles Wine Country Alliance. Creating this book made it exciting to be able to work with Chris again. Chris is a true professional and in love with Paso Robles. While I know Paso Robles very well through the years of visiting and writing stories, Chris always knows it better. He continues to introduce me to everything new and exciting going on in Paso Robles. It is because of the thoughtful and thorough itineraries that he created for my visits that Paso Robles takes on the most robust part of the book. I always love sharing wine with Chris, appreciate our friendship and have so much gratitude for what he has done to help make this book excellent. Thank you, Chris.
Dan Fredman
Dan Fredman is a very special person. It is a true pleasure to know him. It's not just that he extensively knows the wineries in San Luis Obispo County, it is his availability and great attitude about making things happen that was infinitely valuable to me. Dan would never stop thinking about how he could contribute to the book, as I would get phone calls of great ideas on a regular basis from him. Dan even helped me with wineries and restaurants to visit in a different county where he knew I was not getting much help from their association. Dan, I am forever grateful for your love of our publication and your endless contributions to making it great. Dan is a sommelier, wine consultant and public relations professional. He represents the SLO Coast Wine Collective (the wineries in the San Luis Obispo County).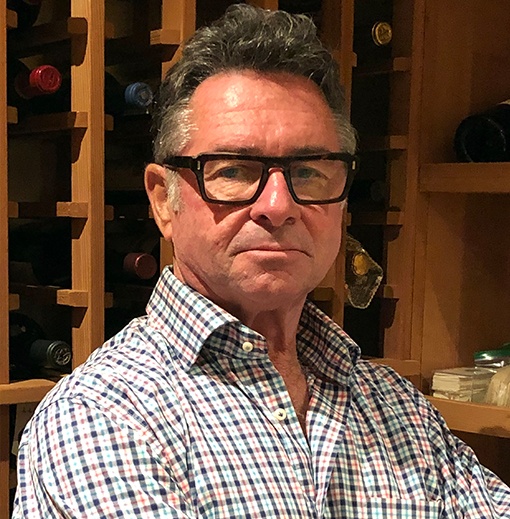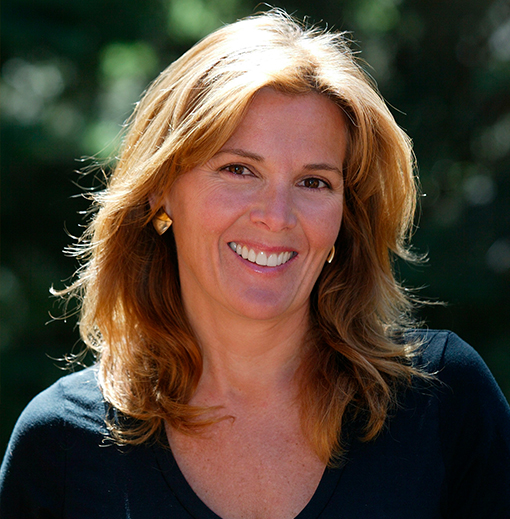 Kim Stemler
Another important thank you is to Kim Stemler. Kim is the executive director of the Monterey County Vintners & Growers Association. I really needed an education on the Monterey wine regions as it is set up completely different from other wine regions in terms of visiting the wineries and tasting rooms. Kim was instrumental in helping me set up the best way to present the wineries, giving us the greatest opportunities in visiting Monterey. Further, Kim knows everyone there, giving me the ability to visit the right wineries. She would make a simple phone call when needed and make things happen, even at the last minute.
Bordeaux France
Appreciation and gratitude go out to many people who made the Bordeaux France book a reality.
Brinda Bourhis – President, Winevox • Laurent Moujon – Publisher, Bordeaux Tourisme Editions • Dany Rolland – Rolland wineries & estates and Rolland Laboratories
Catherine Leparmentier Dayot – Managing Director, Great Wine Capitals and Best Of Wine Tourism • Jean-Marc Quarin – Bordeaux Wine Critic
Sylvain Boivert – Directeur, Conseil des Grands Crus Classés en 1855 • Philippe Castéja – President, Conseil des Grands Crus Classés en 1855
Jennifer Mathieu – Director, Alliance des Crus Bourgeois du Médoc • Jérémy Broutin – Communications Manager, Alliance des Cru Bourgeois du Médoc
Stephan Delaux – Deputy Mayor of Bordeaux and President of the Bordeaux Tourism Office • Lloyd Lippons – Gérant, Château La Haye
Virginie Ramond – Press Relations, Conseil des Vins de Saint-Emilion • Jean-François Galhaud – President, Conseil des Vins de Saint-Emilion and Owner, Maison Galhaud
Emilie Renard, Communication Manager, Conseil des Vins de Saint-Emilion • Laure de Lambert Compeyrot – Owner, Château Sigalas Rabaud
Nicolas Jabaudon – Directeur Général, Médoc Atlantique • Sophie Dabudyk – Manager, Conseil des Vins de Fronsac
Guy-Petrus Lignac – President, Saint-Émilion Tourism and Owner, Château Gaudet • Bruno de Lambert – Past-President, Conseil des Vins de Pomerol and Château de Sales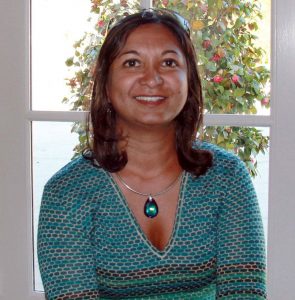 Brinda Bourhis
A very important thank you is to Brinda Bourhis. Brinda has been with me on this project from before it even began. She has been instrumental in guiding me from the very start when I was not sure where to venture. Brinda introduced me to many key people that you find in my acknowledgements below. Many of the châteaux you read about in this book stem from Brinda and her personal introductions or through her contacts. Whenever I needed anything, Brinda was always there, and always came through. I appreciate you very much, Brinda.
Laurent Moujon
Another important thank you is to Laurent Moujon. I met Laurent on my first day in Bordeaux. He is a very successful publisher of French publications, so we connected on many levels. Laurent has been the perfect sounding board with great feedback and ideas. He took me to see many of his wine industry friends throughout Bordeaux. I am convinced Laurent knows everyone. And this has made a huge difference to the development of this book and its content. Besides, driving through the wine regions with Laurent and hanging out with his friends was a real treat. Laurent, your friendship is forever treasured.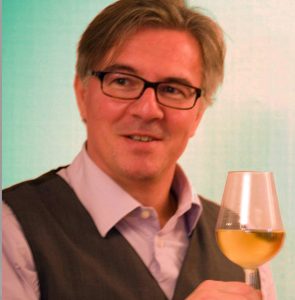 Argentina South America
Appreciation and gratitude go out to many people who made the Argentina book a reality.
Lic. Maria Gabriela Escobar – INPROTUR Argentina Ministry of Tourism and Raquel Correa – Wines of Argentina.
Deborah Deandrea – Valle de Uco Association of Tourism & Wineries and Marcelo Flores – Tunuyán Tourism.
Alejandra Cardona – ProSalta Foundation and Lic. Luciana Zambón – Salta Ministry of Tourism.
Miriam Capasso – Tourism Patagonia, Lic. Verónica Linares – Tourism Patagonia Press Office, and Marcelo Miras – Oenologist.
Debora Calore – Neuquén Tourism, María José Huc – x4Rumbos, and Federico Boxaca – Familia Schroeder.
Lic. Carolina Ciliberto – Río Negro Ministry of Tourism, Matías Piermarini – Río Negro Wine Tourism, Sofia Figueroa – Río Negro Tourism, and Ing. Arg. Carlos Urbano Rota – Río Negro Ministry of Agriculture.
Lauren Beebe – Algodon Group, Roberto Boriero – La Cima Tourism, Lucas Paracha – Arakur Ushuaia, Leonard Gelfand – Gelfand Vineyards, Karen MacNeil – The Wine Bible, Shelbi Herring – Copa Fina Wine Imports, Betty Reinke – Main Street Books, Aimee Higgins – Advisor, Santiago Achaval – Achaval-Ferrer Winery, and Roberto Romano – Sommelier.